Changelog
Updates and improvements to Productlane.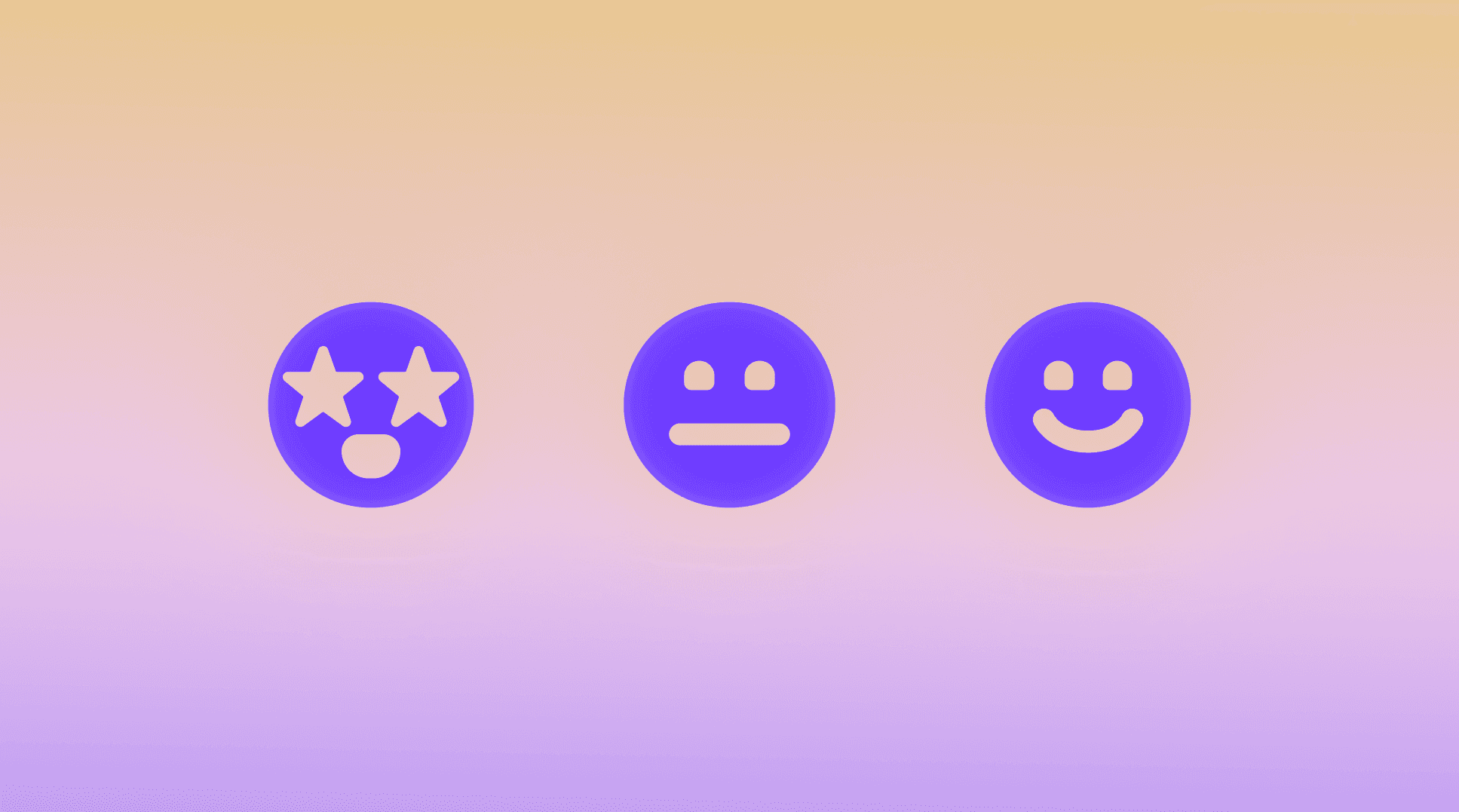 Changelog reactions
Keep the feedback looping: When you send out a new Changelog, your users can now leave feedback on it without leaving the page. A small input field underneath each post enables you to be even closer to your users and signal to them that you truly value their feedback.
Users can choose between three reactions to indicate how they feel about your newest updates. The icons have the same accent color that you can set in your settings. After leaving feedback, they are asked for their email so you can get back to them and stay in touch.
What do you think about this new feature? Leave your feedback below 👇