Changelog
Updates and improvements to Productlane.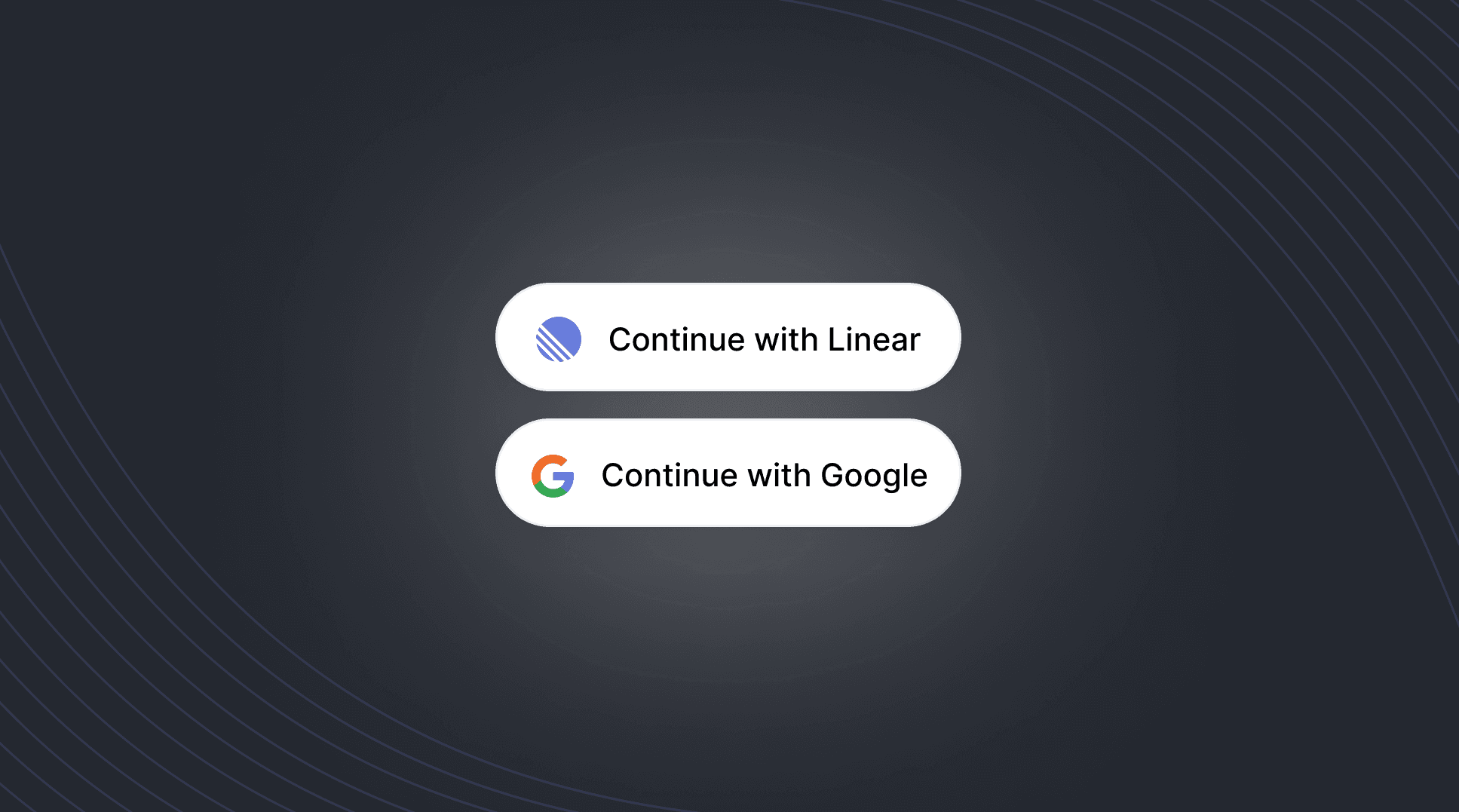 Multiple workspaces & Google authentication
We started Productlane 2 years ago as one of the first tools you can use only with a Linear account. While this helped us to grow quickly and become the go-to solution for every company that uses Linear – the time has come for us to evolve.
Sales or Customer Success teams often don't have a Linear account especially in larger organizations or agencies. However with Productlane, these teams can be better aligned with the roadmap and close feedback loops.
That's why we've made some really big changes by enabling you to have multiple workspaces and invite your team members via Google authentication.
Enabling agencies to use Productlane
Agencies using Linear teams as a client's differentiator can now create multiple workspaces in Productlane and connect the different teams with their respective workspaces - enabling you to create your own portal for each client for even better collaboration.
New onboarding
To create a sweet first experience for your new team members to get started, we also overhauled our entire onboarding. Watch the video below to see it in action: