Changelog
Updates and improvements to Productlane.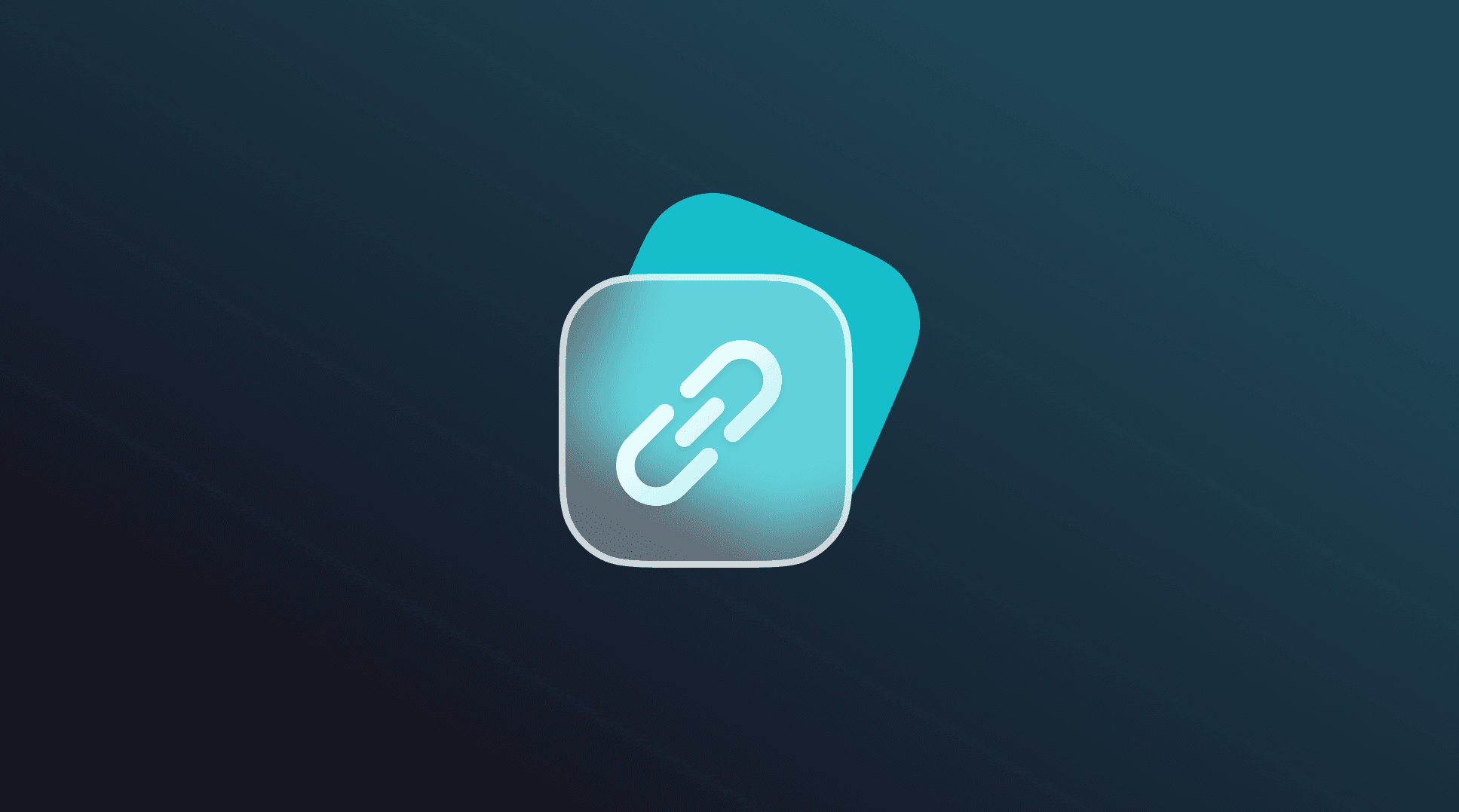 Custom domains
We had an intense launch last week and were overwhelmed by your feedback, thank you so much for signing up for Productlane! Our vision is to make managing feedback and sharing it with your team effortless. To help you build more user-centric and successful products. This was a great step towards that.
To let the feedback keep flowing in, we added another often requested feature: You can now connect a custom domain to your public roadmap and changelog. Just open the custom domain settings to get started.
Dark mode switch and better theming
To streamline your branding, you can now enable or disable dark mode for your users in the custom theme settings. We've also redesigned the settings page to better distinguish dark mode from light mode colors.
Pricing
Both features are available in the Plus plan, which we introduced last week. We designed our pricing to enable companies of all sizes to get value out of Productlane with a Free account. As soon as you scale up your teams, you can upgrade your workspace to connect more Linear teams and set a custom domain and change up your Public Roadmap's and Changelog's theme, starting at $40.00 per Linear team / month. View our pricing here.